Upcoming Events
2023 Home Spun Christmas -
Saturday, December 2 from 9:00 a.m. until 4:00 p.m.
Download Vender information sheet and reservation form
Our Annual Events
$5 Jewelry Sale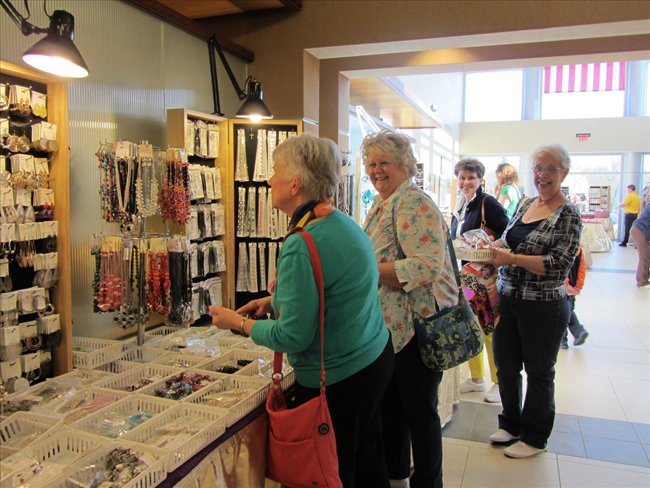 The Health Alliance hosts a fabulous jewelry sale having a $5 price tag on every item offered. "Masquerade Jewelry" features earrings, bracelets, watches, necklaces, chains, rings, scarves, and much more! It is one of our most popular events.
Book Fair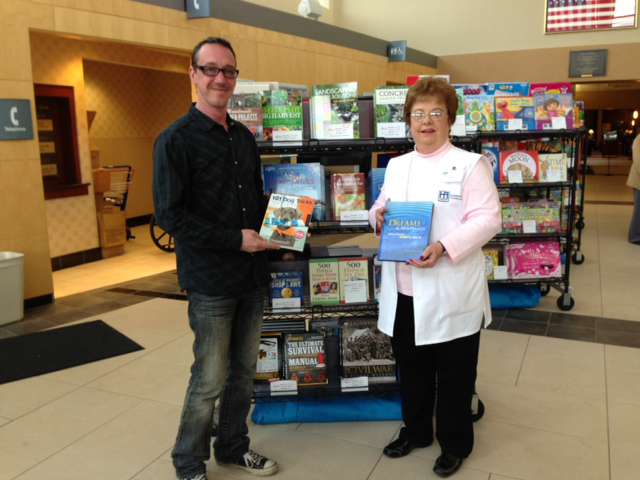 We partner with a book company to offer the community the opportunity to purchase a variety of books including cookbooks, travel, history, religious, and nature to name just a few of the categories. There is also a wonderful selection of children's books, as well as puzzles, CD's, and educational toys for all ages.
Cookbooks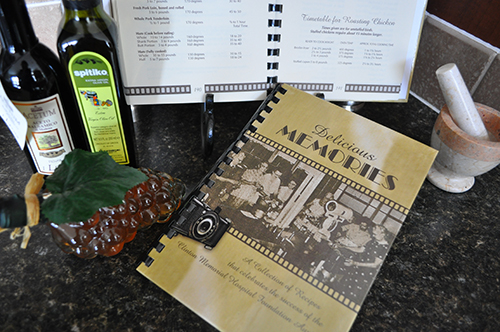 "Delicious Memories" is a Health Alliance sponsored publication filled with delicious recipes and cooking tips. It also shares the history of the Clinton Memorial Hospital Guild that began in 1951 and evolved through the years to become the Health Alliance of today. These cookbooks are available by emailing the Health Alliance through the "Contact" link on this website. The cost of each cookbook is $10.